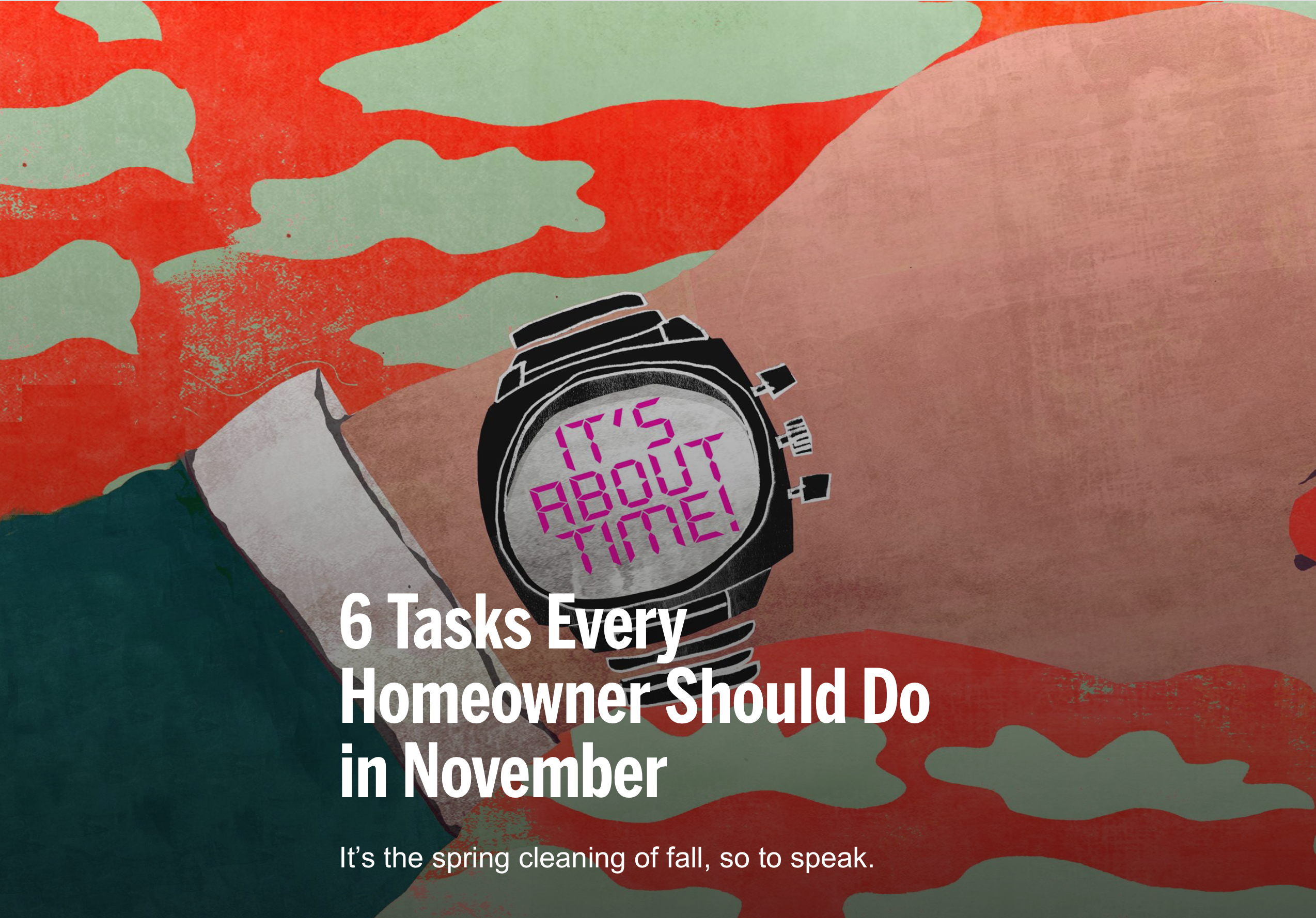 Things To Do In The Month
December's Crazy. These 6 November Tips Will Get Your Home Ready. For a few pleasant weeks in November, your home gets a break between trick-or-treaters and hungry guests. Check these things off your to-do list, and your home will be warmer, cleaner, and otherwise prepared before chaos begins again.
Read More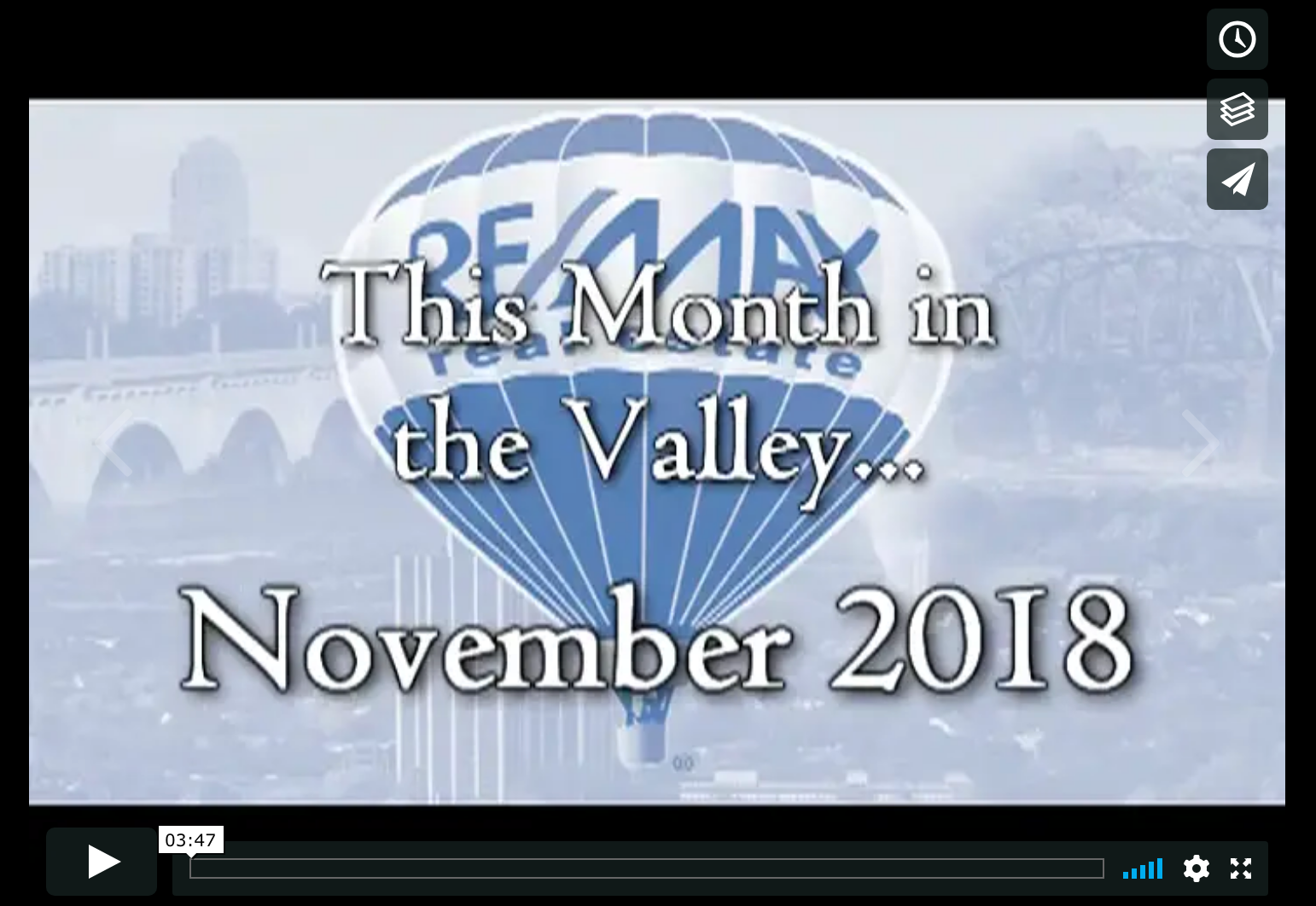 This Month in the Valley
Want to know what's going on in the Lehigh Valley for the month of November 2018? Checkout This Month in the Valley!